Bienvenue chez Atelier Oranger !
La boutique des passionnés de jolies illustrations pour illuminer
le quotidien et embellir vos cocons.
Vous trouverez par ici des cartes postales, des affiches et jeux en bois.
​
Welcome at Atelier Oranger !
The shop of passionate lovely illustrations to illuminate
everyday life and beautify your cocoons.
Here you will find postcards, posters and wooden toys.
NOTRE ENGAGEMENT :
ECO-RESPONSABLE !
Nos impressions sont certifiées Imprim'Vert, avec la non utilisation de produits toxiques.
​
​
Allier papier haut de gamme et écologie, c'est possible ! Nos papiers sont choisis avec soin à partir de fibres recyclées.
​
​
Nos pochettes transparentes protectrices sont faites en matière organiques biodégradables.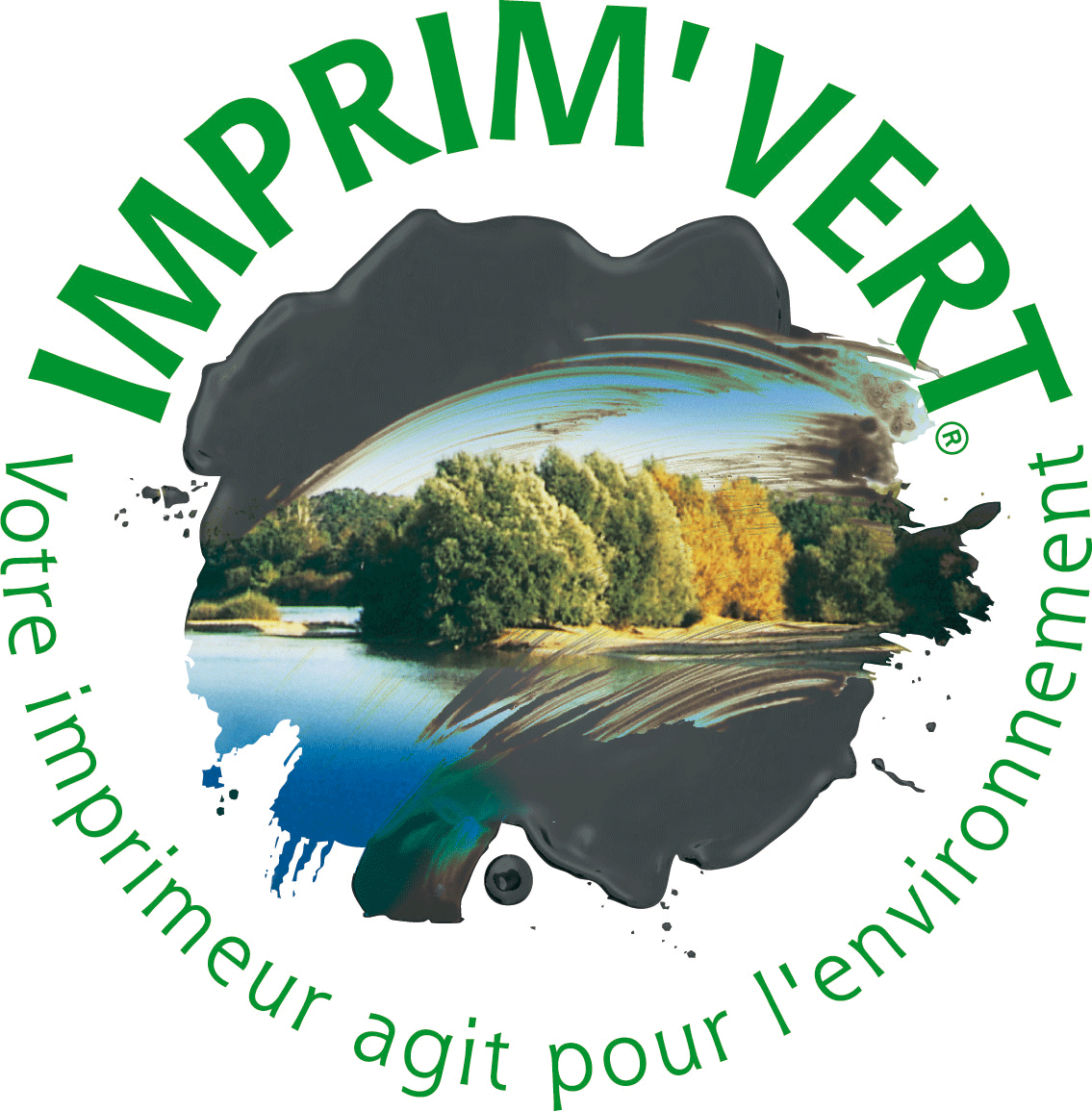 @ATELIERORANGER ON INSTAGRAM